After months of tirades and motions against it, India's cryptocurrency scene might actually be getting some legitimisation from an unexpected source.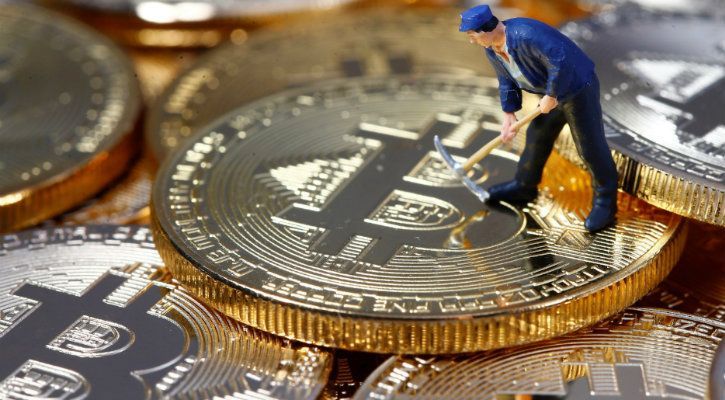 It turns out the controversial debate regarding legalising sports betting in India could actually be the breakthrough it needs.
India's law commission has been studying the matter of sports betting for at least two years now, looking at the feasibility and risks involved with that particular type of gambling. And for the benefit of its debate, it's clubbed cryptocurrency together with other accepted modes of electronic payment like netbanking, and credit/debit cards
"Gambling transactions should be made cashless, making use of electronic means of payment such as credit cards, debit cards, net-banking, virtual currencies (VC, or cryptocurrency), etc.," the commission said in its report to the supreme court earlier this month.
As much as this may seem a distant thread, it's actually huge for cryptofiends in India. Until now, the government has by and large been against cryptocurrency transactions in the country, whether because they were worried about it causing a financial bubble crisis or because it would encourage illegal activities. So this is effectively the first time a government-appointed body has referred to cryptocurrency as legitimate tender, simply by including it among others.
Courtesy: IndiaTImes.com