What is Neo? Layer 1 Blockchain to build "Smart Economy"
What is Neo? 
Neo is an open-source community driven blockchain platform providing a full stack of features that allows developers to build decentralized applications (dApps). It enables them to digitize through smart contracts and multi-language support (including C#, Python, Go, TypeScript, and Java). 
The Neo ecosystem includes native infrastructure such as: One block finality, Oracle, NeoFS, Smart contracts, Neo Name Service, Interoperability, NeoID.
Neo blockchain was founded in 2014. The platform's original name was Antshares and has undergone two major upgrades:
In 2017, Antshares mainnet, smart contract implementation and rebranded to Neo platform. 
In 2021, Neo upgraded to version 3.0 ( aka Neo N3) which added features such as a decentralized storage network, oracle data, and a decentralized domain name service.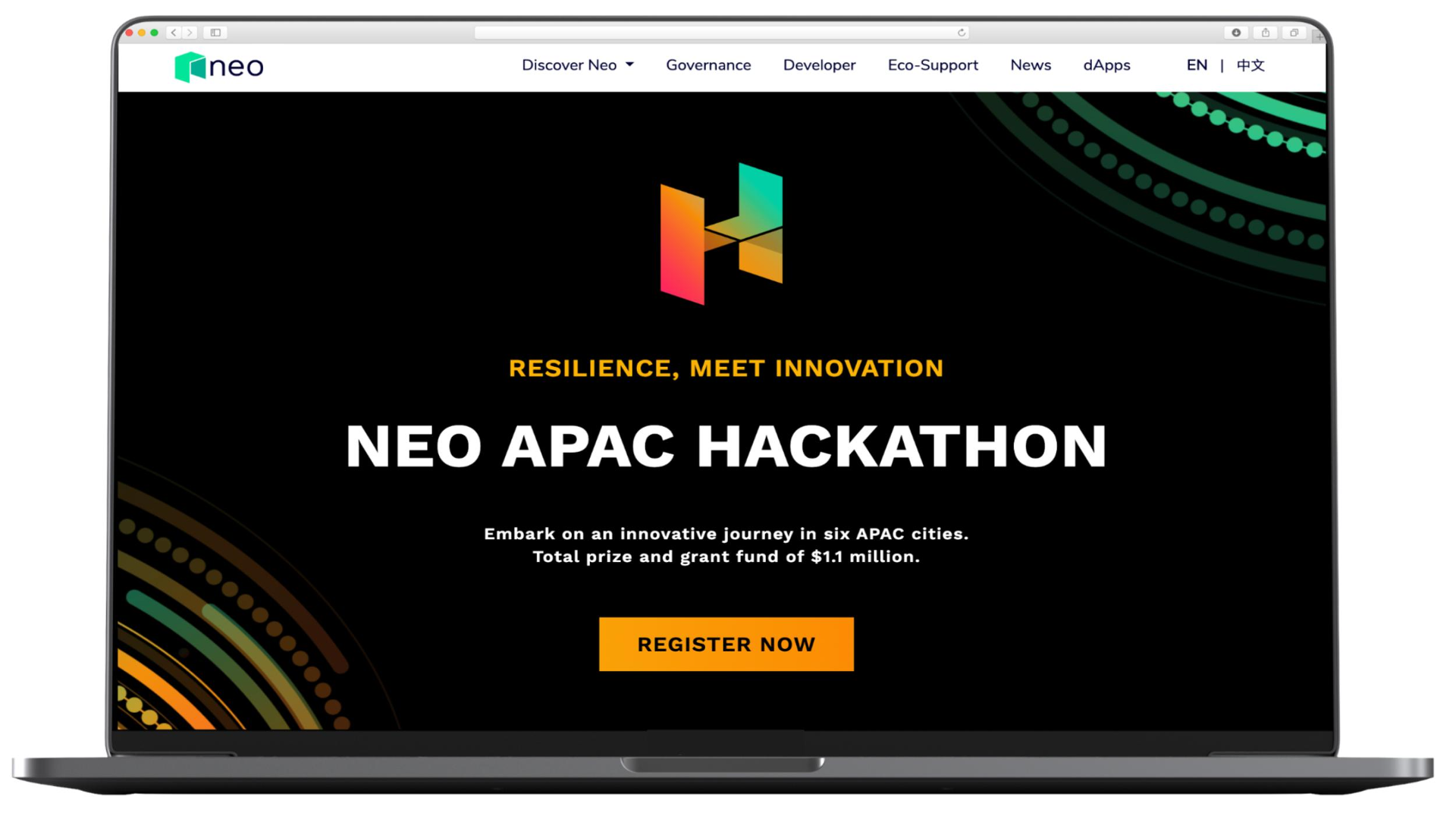 Technology Stack
Neo is a blockchain ecosystem designed to build "smart economy" through distributed network with 3 main components:
Digital Assets: Real assets are converted into digital assets based on blockchain technology. They have characteristics such as decentralized, trustworthy, traceable, and free of intermediaries.
Digital Identity: The technology enables verifiable key information about participating individuals, organizations, and other entities that exist in the digital web3 space.
Smart Contract (aka NEO contract): They are smart contracts on the Neo platform, written in a programming language familiar to developers such as C#, Java, Python… Smart contracts remove the requirement for third-party involvement as transfers are automatically completed. They also allow traceability, transparency, and transaction irreversibility.
Neo blockchain core technologies when upgrading to N3 includes: 
Delegated Byzantine Fault Tolerant (dBFT): Allows NEO token holders to participate in the blockchain consensus mechanism through delegated voting for validating nodes. dBFT helps increase the throughput of the NEO blockchain up to 10,000 transactions per second (TPS).
NeoVM (NEO Virtual Machine): A tool to help create smart contracts, increasing scalability and security for dApps built on the Neo platform.
NeoX cross-chain protocol: A protocol that brings cross-chain interoperability on the NEO ecosystem, allowing swap asset and transaction cross-chain.
Neo File Storage (NeoFS): A distributed, decentralized data storage network on the Neo blockchain. NeoFS uses Zero Knowledge Proof (ZKP) technology to compress and reduce the size of data transmitted during authentication. This can help increase the scalability of the network and reduce costs.
NeoID (Digital Identity): A technology that helps verify the ownership of the user's consensus nodes. In addition, the NeoID system also allows the conversion of financial assets on TradFi (such as gold, securities, etc.) into digital assets based on blockchain technology (such as security tokens, stablecoins, synthetic assets, NFTs, etc.).
Neo Oracle (Data System): Providing and verifying the authenticity of real-world off-chain data for smart contracts on on-chain protocols.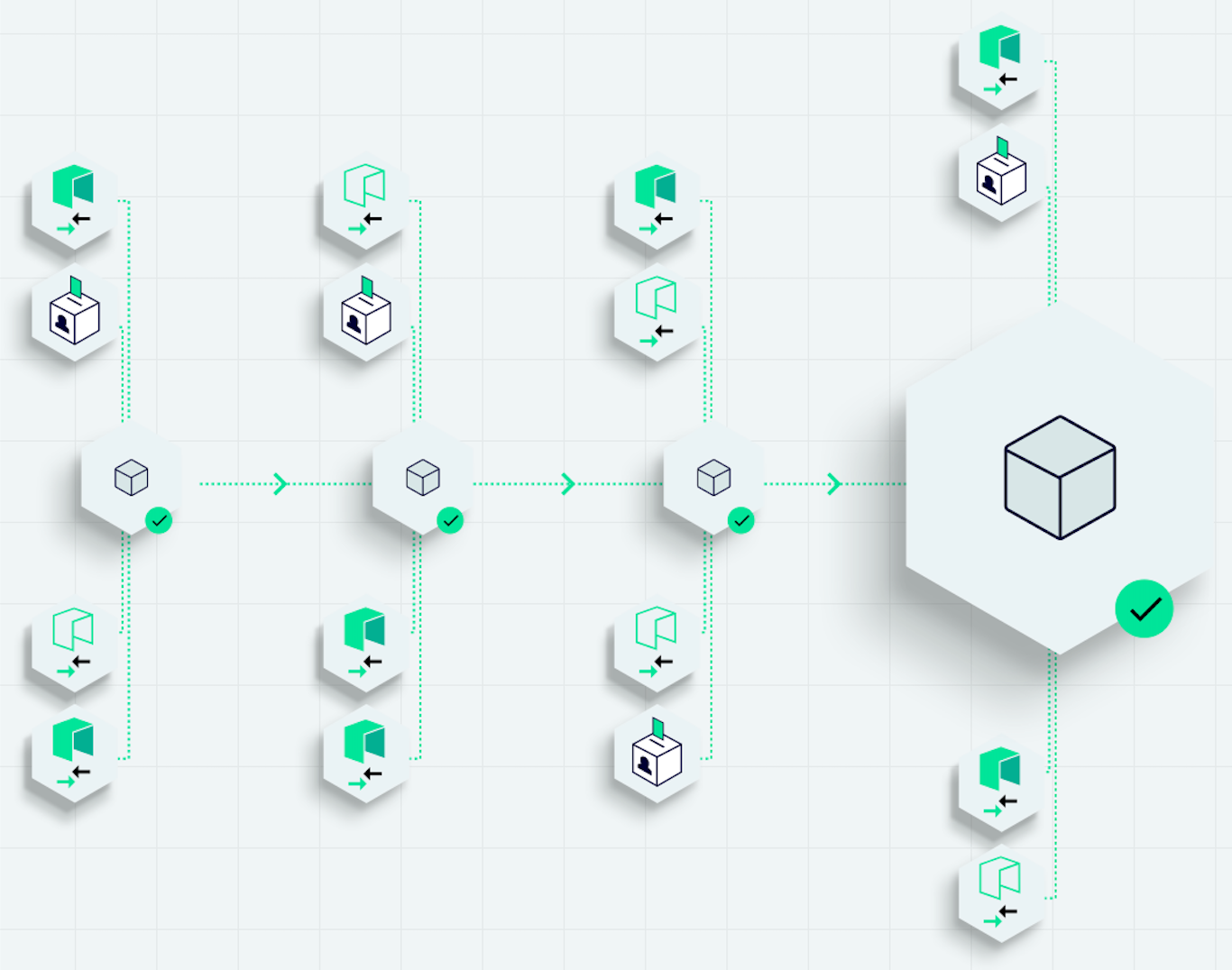 The highlights of Neo
Neo blockchain infrastructure has some key highlights for developers & users such as:
Dual-Token Model: There are two kinds of token on the Neo blockchain: NEO token (governance token) and GAS token (utility token). It helps separate the governance and the utility of those two tokens. In other words, NEO holders can participate in the governance and distribution of rewards with GAS token without needing to stake NEO token.
Fast transaction speed: The dBFT mechanism allows dApps built on Neo to complete transactions in around 10 to 15 seconds. At the same time, transactions are guaranteed not to be modified or reversed.
High security & cost saving: NeoFS protocol uses ZKP technology to increase security for users when storing data on Neo. Besides, data compression also helps to save costs during data transmission and processing.
Familiar programming languages: NeoVM allows developers to easily create smart contracts through familiar programming languages such as C#, Go, Python, Java, and TypeScript.
Cross-chain interaction: Users and developers on the Neo blockchain can interact and implement transactions cross-chain, helping to expand the ecosystem and increase convenience.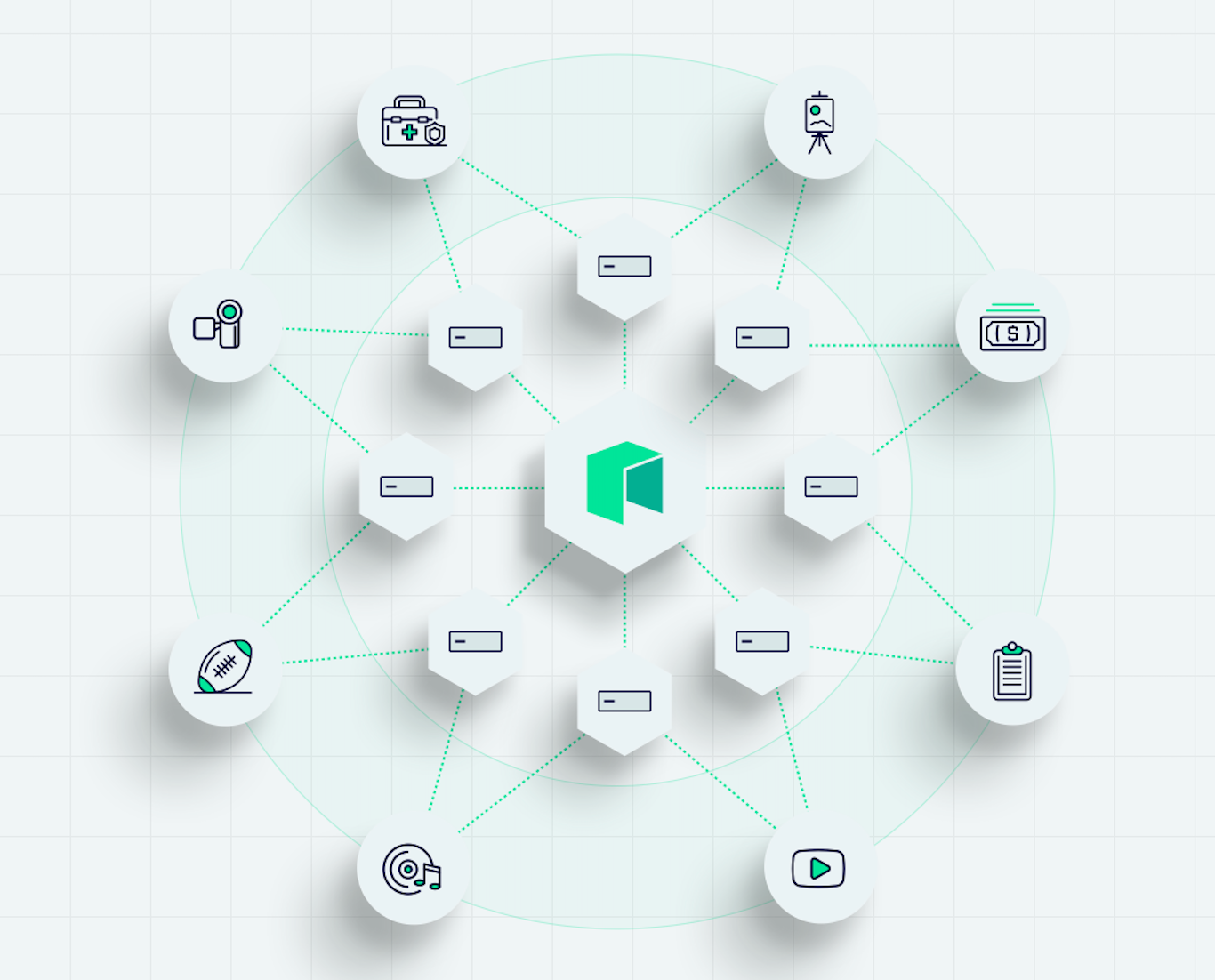 What is NEO token?
Blockchain Neo uses Dual-Token mechanism with 2 tokens: 
NEO token: Governance.
GAS token: Utility token.
NEO Token Key Metrics
Token name: Neo Token
Ticker: NEO
Blockchain: Neo
Token standard: NEP-17
Token contract: Updating…
Token Type: Governance
Token Supply: 100,000,000 NEO
Circulating Supply: 70,530,000 NEO
NEO Token Allocation
Information about NEO token allocation is below:
Early Supporters: 50% is equivalent to 50,000,000 NEO
Neo Council: 50% is equivalent to 50,000,000 NEO. Detail: 

Projects: 15% is equivalent to 15,000,000 NEO
Contingency: 15% is equivalent to 15,000,000 NEO
Neo Council Developers & Members: 10% is equivalent to 10,000,000 NEO
Ecosystem Developers: 10% is equivalent to 10,000,000 NEO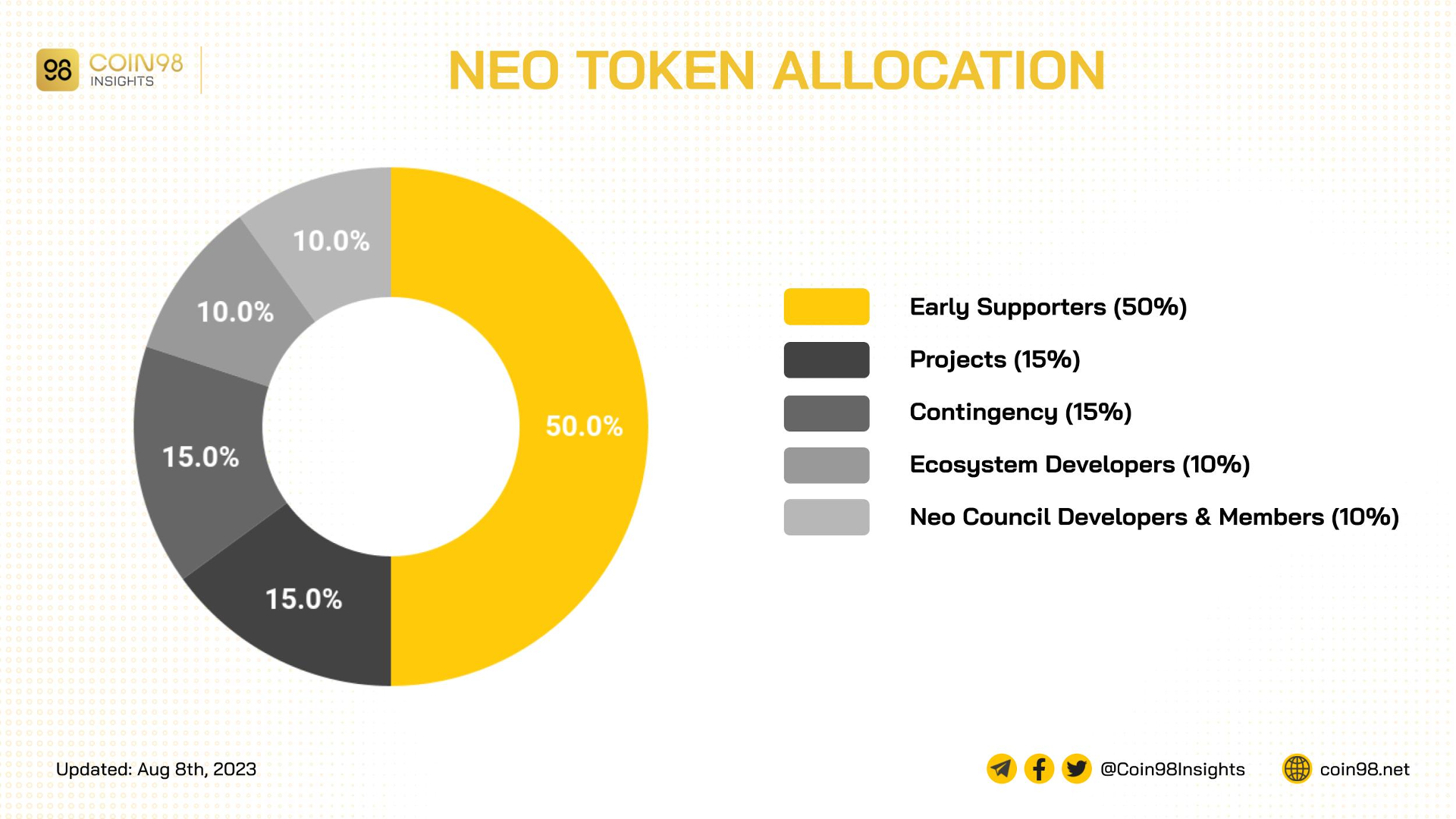 NEO Token Sale
NEO token sale below:
Time: September 29th, 2016
Price: 1 NEO = 0.2 USD
Actual Fundraising: 5,050,000 USD
Total token: 100,000,000 NEO
Available for Token Sale: 40% 
NEO Token Release Schedule
NEO token unlocking schedule:
50,000,000 NEO tokens have been distributed to early NEO supporters.
The remaining 50,000,000 NEO tokens in the NEO Council have been unlocked after October 16th, 2017.
Token Use Cases
NEO token holders have many benefits:
Right to vote on Neo's governance-related proposals.
Share the platform's fees with GAS token.
GAS tokens are used as:
Pay transaction fees on the network.
Smart contract deployment fee, token storage.
Reward members for governance voting.
Where to buy NEO tokens?
Users can buy NEO on centralized exchanges such as Bitget, Bitfinex, Binance, OKX, MEXC, Kucoin, BitMart…
Development Roadmap & Updates
Currently Neo has not announced any development roadmap for 2023 and further  future. Coin98 Insight will continue to update! 
Core Team, Investors & Partners
Core Team
Neo Platform was founded by two Co-Founders, Da Hongfei and Erik Zhang.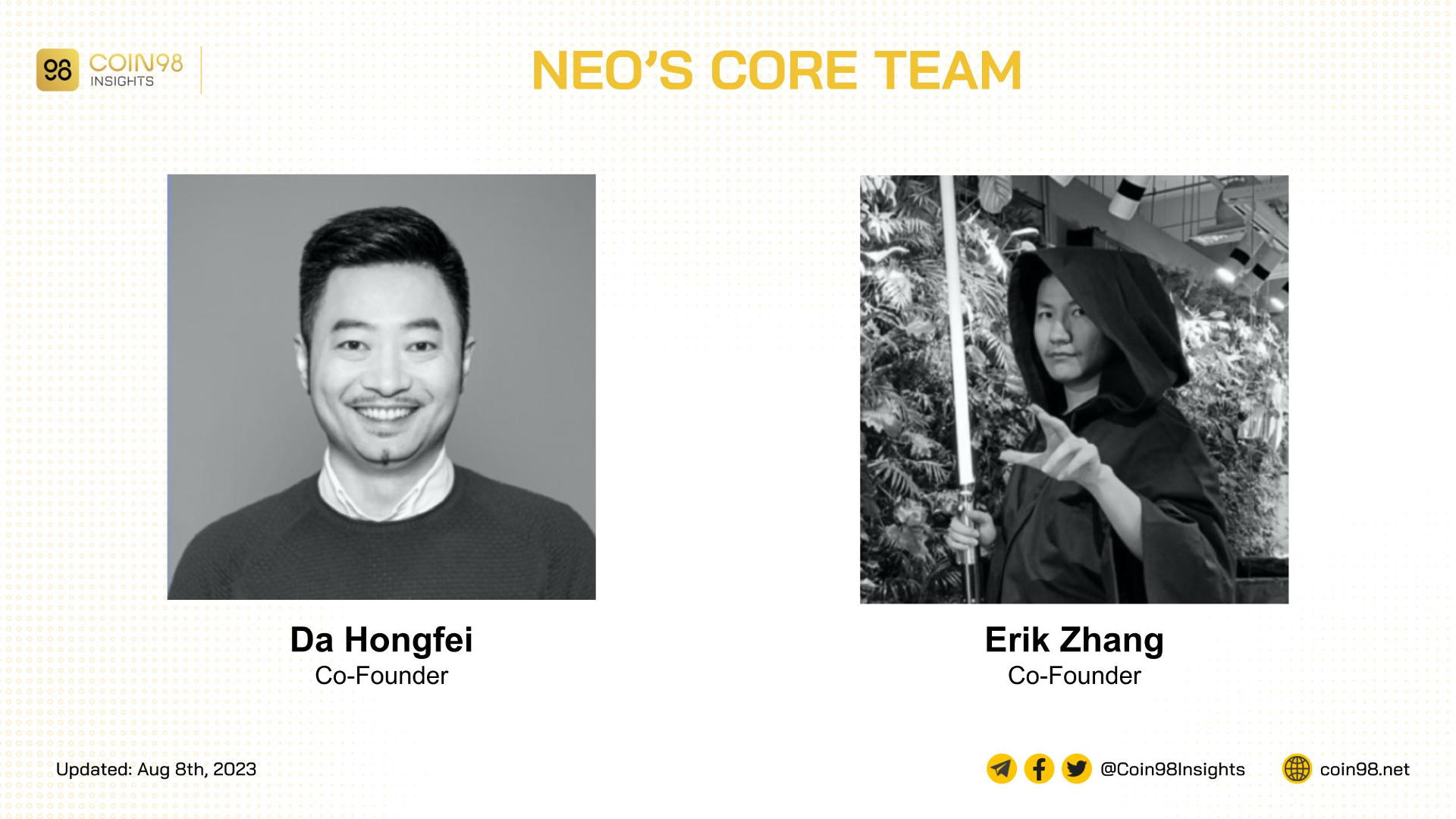 Investors
Information about the Neo platform's funding rounds is as follows: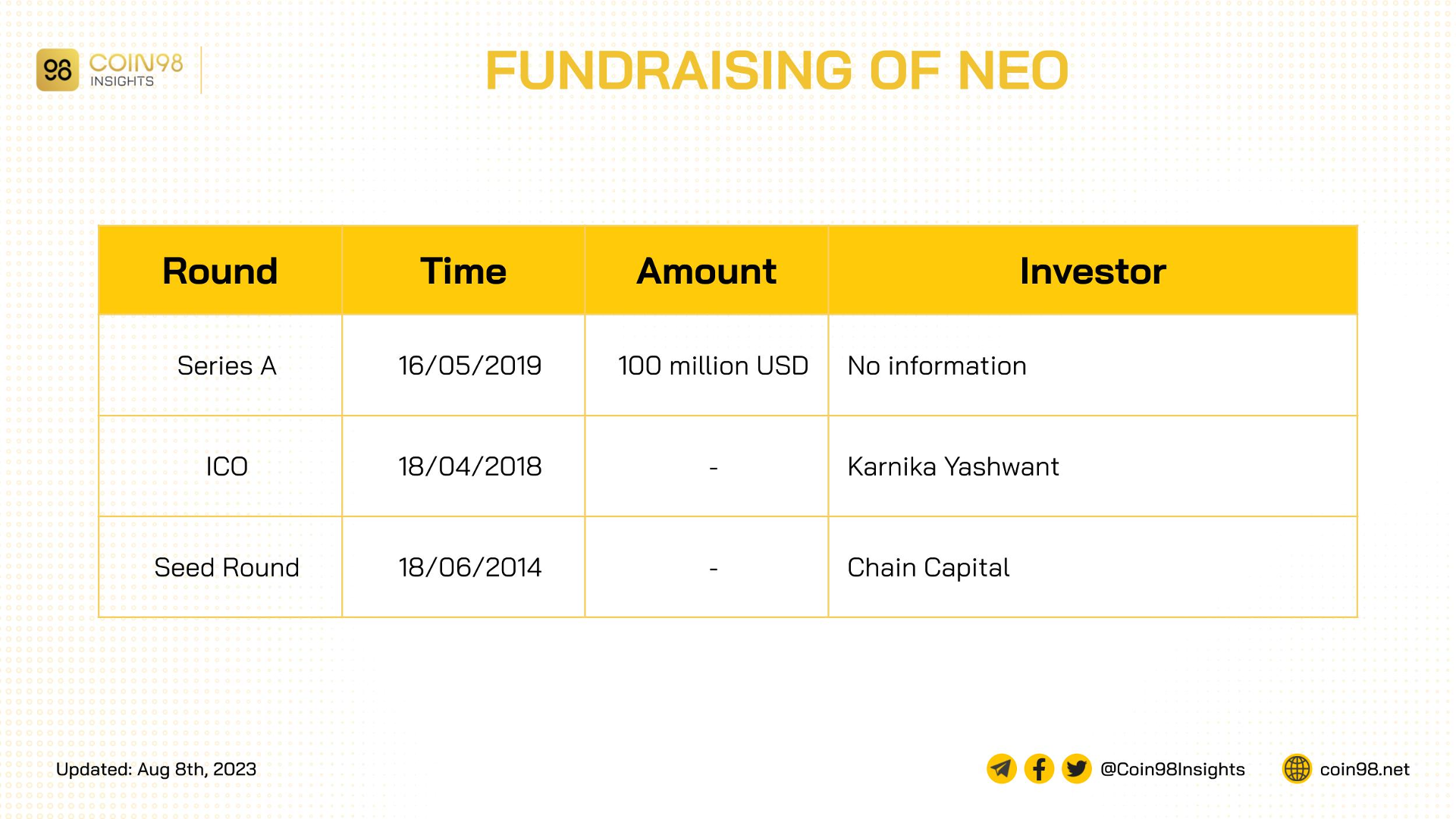 Partners
Partners of Neo platform include: InterWork Alliance, PolyNetwork, BSN, N/DApp, IEEE.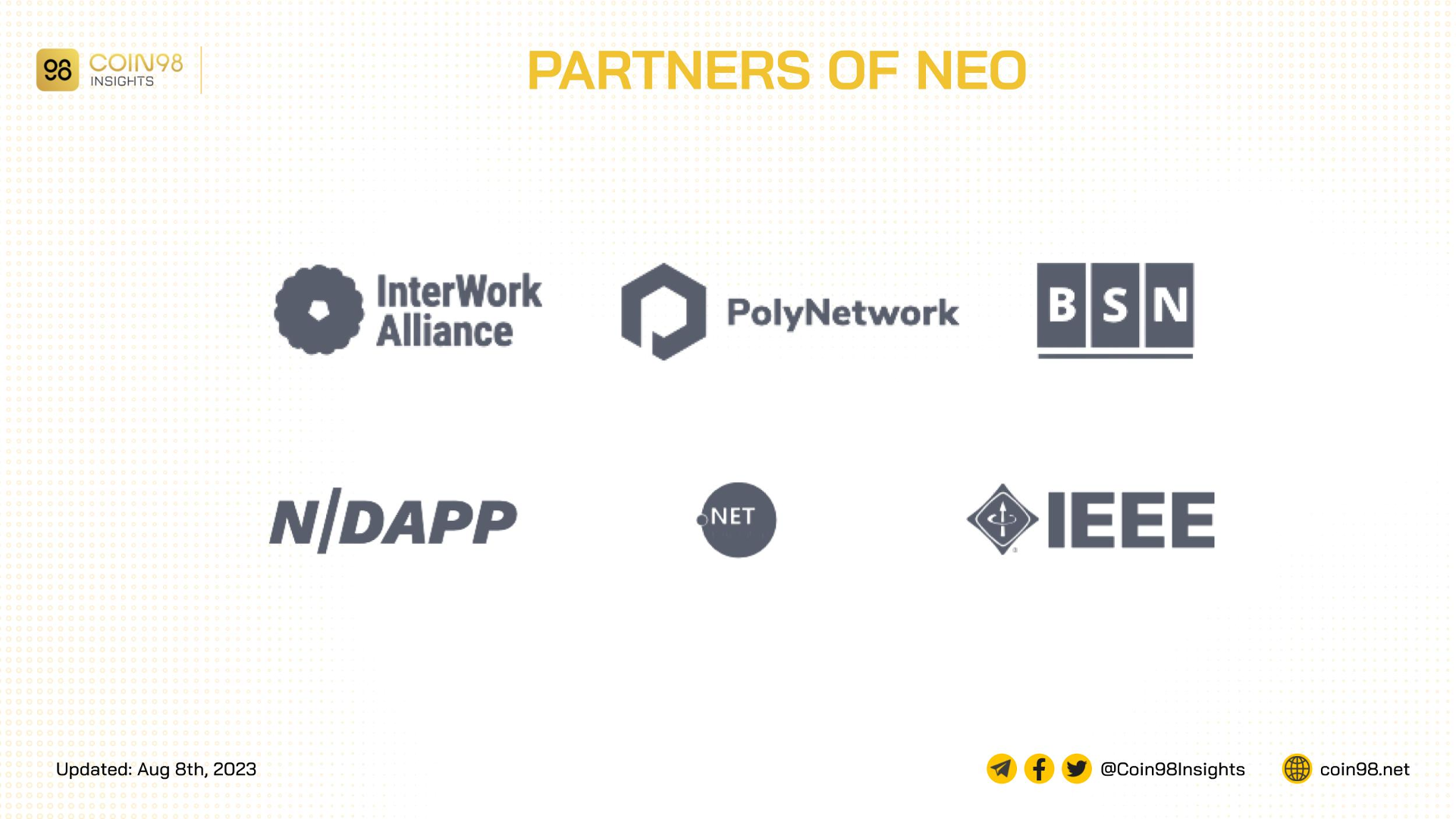 Similar project
Layer 1 blockchain projects similar to Neo can be mentioned as: Ethereum, BNB Chain, Solana, Avalanche …
Last, Atccoin.net sent you details about the topic "What is Neo? Layer 1 Blockchain to build "Smart Economy"❤️️".Hope with useful information that the article "What is Neo? Layer 1 Blockchain to build "Smart Economy"" It will help readers to be more interested in "What is Neo? Layer 1 Blockchain to build "Smart Economy" [ ❤️️❤️️ ]".
Posts "What is Neo? Layer 1 Blockchain to build "Smart Economy"" posted by on 2023-09-29 11:50:36. Thank you for reading the article at www.atccoin.net